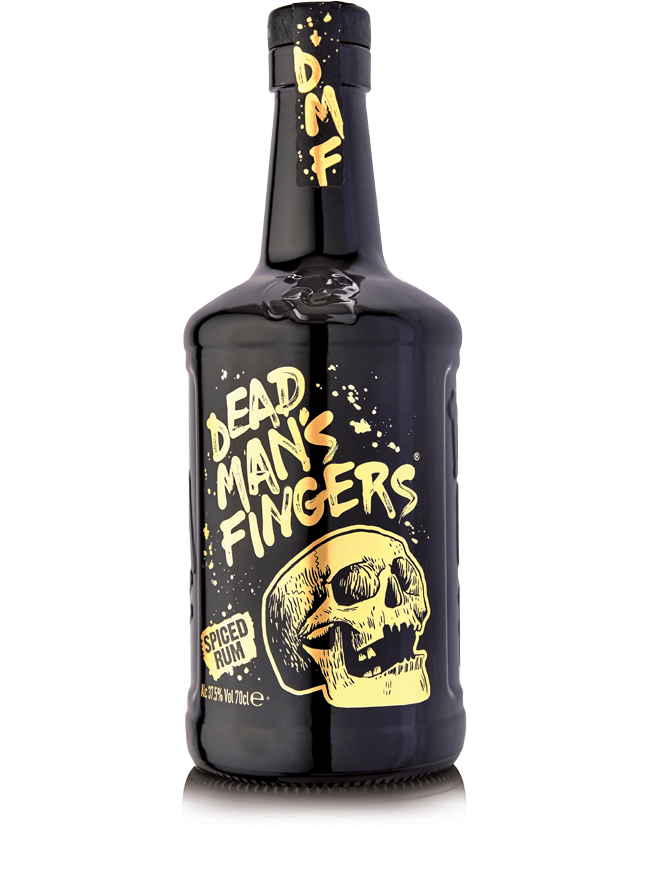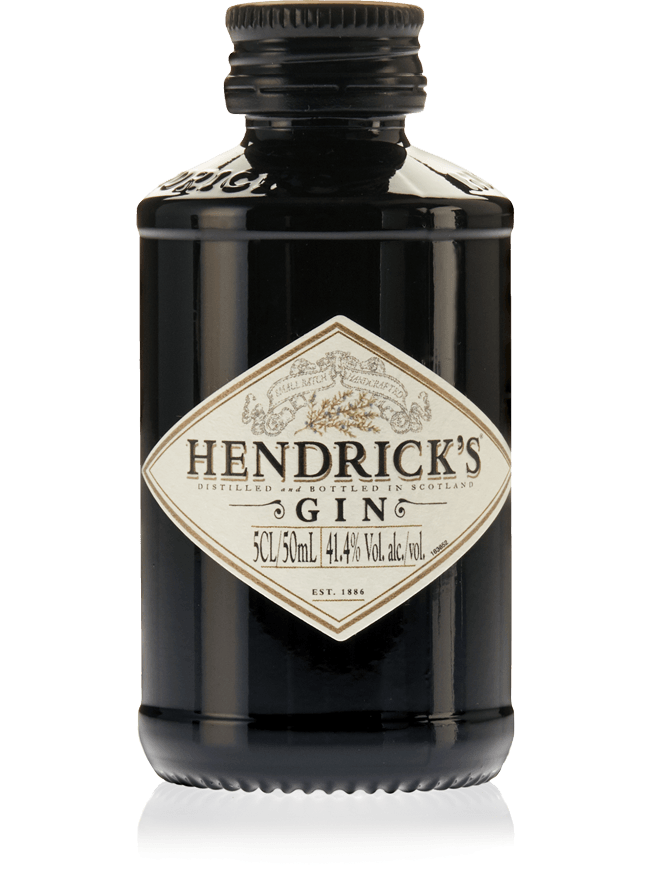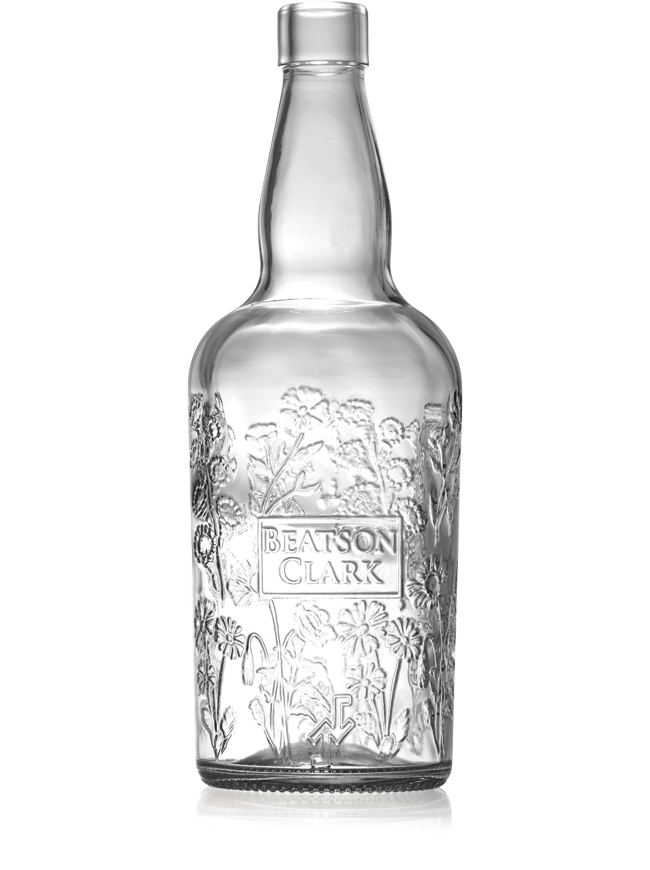 Bespoke Design
Our award winning in-house design team adopts a design agency approach, working closely with customers through the entire new product development process and showing the initial concept as a 360 visual representation. We can either work from an existing bottle design, or create concept visualisations for you to choose from.
To see our full design process please visit our main website.
We design and manufacture unique spirit bottles from as little as 300k units in either clear or amber glass, with on average 35% recycled content.
Embossing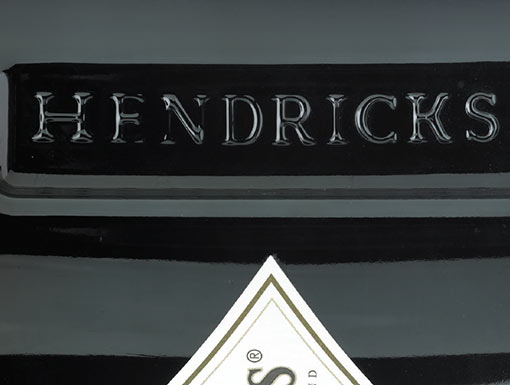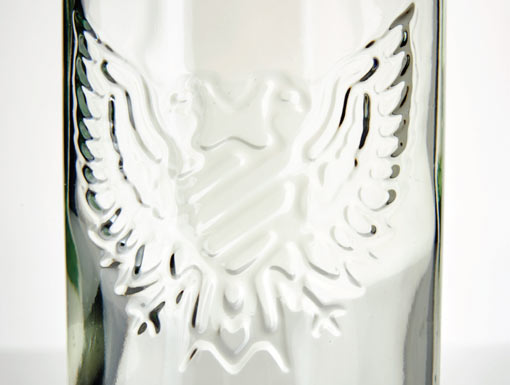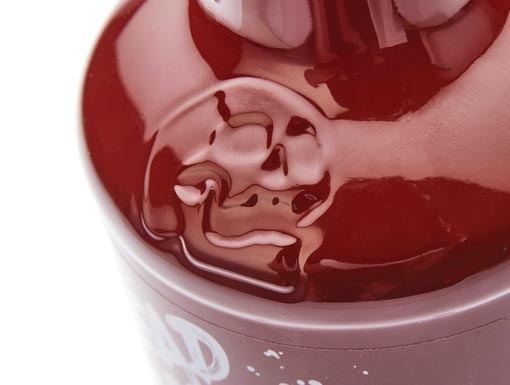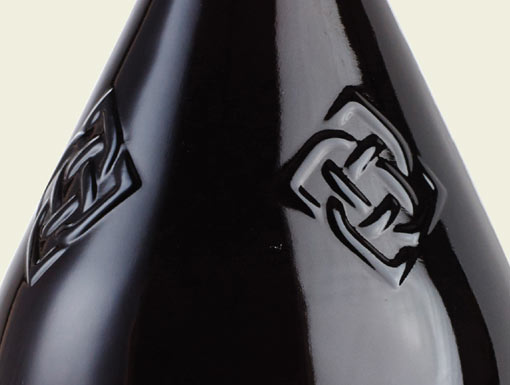 Defining your brand through packaging is key to standing apart from the competition, so we have looked at ways in which smaller distilleries can also achieve this.
Our experienced in-house design team specialise in sculpted embossing. Using the latest advanced software, even the most complex embossed designs are defined with a high-quality finish.
Our fully bespoke spirit bottles are available from 300k units, however you don't need to be producing millions to emboss your packaging – from as little as 80k units you can emboss your name, logo, or company slogan on one of our standard glass bottles from our Apothecary range.
The cost is less than half of that for a fully bespoke design, but the finish can be just as unique.
Decoration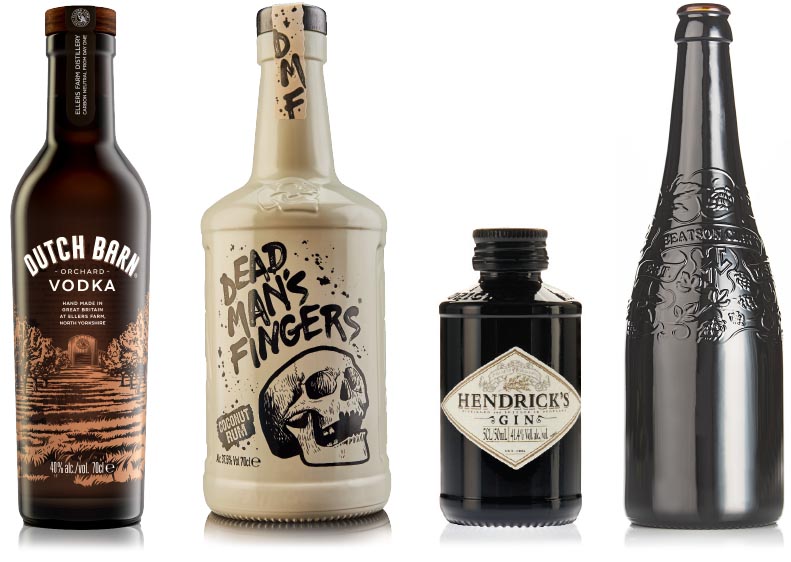 Spray Coating
Containers can easily be spray coated, completely changing any glass container to a colour of your choice or produce a frosted effect. Black spray coating is particularly popular at the moment which not only creates a luxurious feel, it also protects the product within. Our amber glass already protects the product inside from a minimum of 90% of UV rays, but the additional coating would enhance this protection even further.
---
Printing
Printing can be applied onto the glass surface and with technologies such as thermochromic inks available, the glass container can be as unique as you want to make it.
---
Pressure Sensitive Labelling
Pressure Sensitive Labelling (PSL) enables you to achieve the modern, fresh no label look and allow the quality of your product to shine through.
---
Shrink Sleeving
Using a full body sleeve can completely change the look of your container. The sleeve is shrunk to fit the entire bottle/jar and can even cover the closure, providing the maximum printing area for your glass packaging.