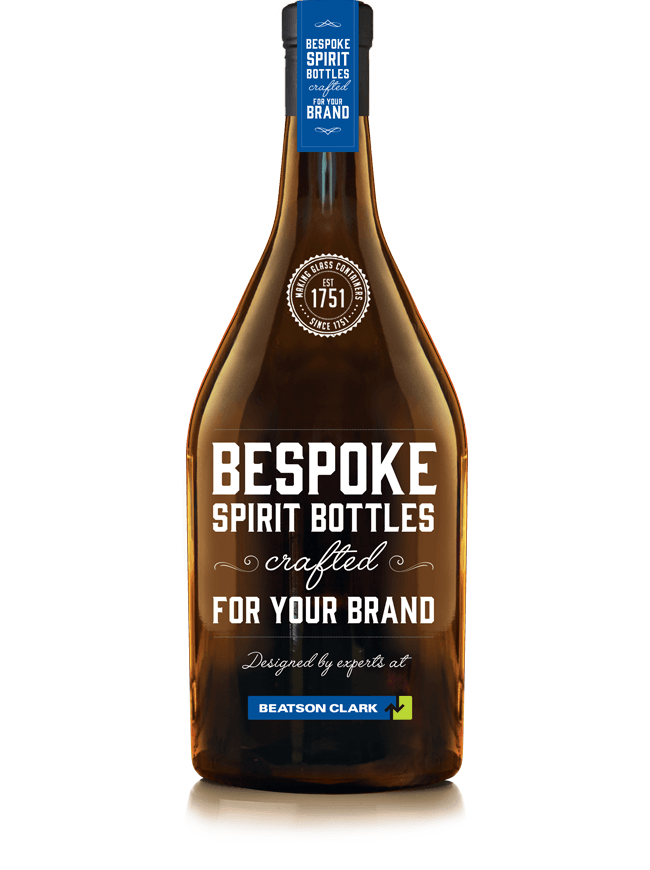 Turn your vision into reality
When it comes to glass spirit bottles, your product stands or falls by the quality of the design.
Our experienced in-house design team specialise in sculpted embossing. Using the latest advanced software, even the most complex embossed designs are defined with a high-quality finish.
The team adopts a design agency approach, working closely with customers through the entire new product development process and showing the initial concept as a full visual representation.
Minimum production runs from 300k units
Decoration options including spraying, frosting and screen printing
Clear or amber glass manufactured in the UK
On average 35% recycled content
Up to 1000ml